RENATO ZERO debutta alla numero uno nella classifica italiana album tra i singoli SFERA EBBASTA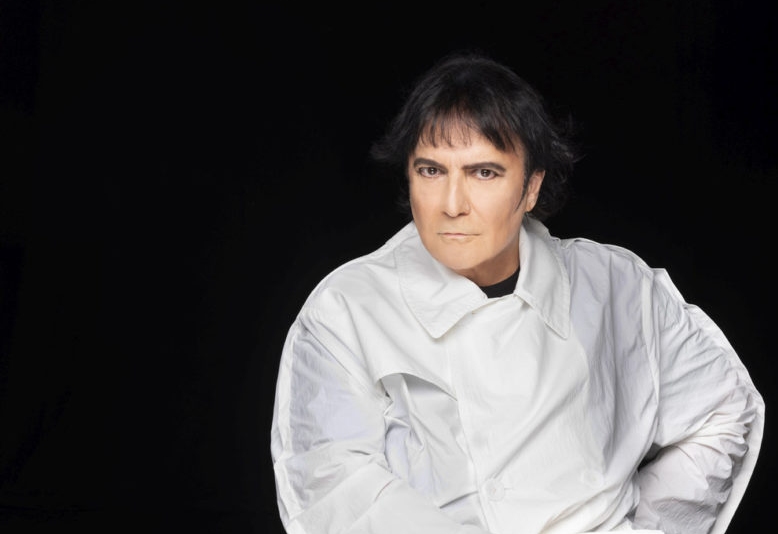 Debutto alla numero uno della classifica album Top Of The Music di Fimi-Gfk per ZEROSETTANTA – VOLUME 2 di RENATO ZERO.
Renato Zero spodesta dalla vetta BRUCE SPRINGSTEEN che scende alla numero quattro con LETTER TO YOU.
Tante new entry questa settimana nelle top ten.
Alla numero due RIOT di IZI, alla tre invece QUALCOSA DI NUOVO di MAX PEZZALI, alla cinque la compilation di X FACTOR MIXTAPE 2020. Alla sette ANIMA MUNDI di AXOS, alla otto POSITIONS di ARIANA GRANDE e alla nove NAPOLI 51: PRIMO CONTATTO di NICOLA SICILIANO.
Altre new entry: alla numero 20 LOVE GOES di SMITH SAM, alla trentasette THB dei THELONIOUS B., alle sessantotto TERMINAL VELOCITY di JOHN PETRUCCI e alla novantotto POST HUMAN: SURVIVAL HORROR dei BRING ME THE HORIZON.
Clicca per la top ten album italiana
SINGOLI
Tra i singoli resiste alla numero uno BOTTIGLIE PRIVÈ di SFERA EBBASTA davanti a CUORE NERO di BLIND.
Clicca per la top ten singoli italiana
VINILI
Debutto alla numeroRIOT di IZI che scalza dalla vetta LETTER TO YOU di BRUCE SPRINGSTEEN.