YOU ME AT SIX alla numero uno della classifica album UK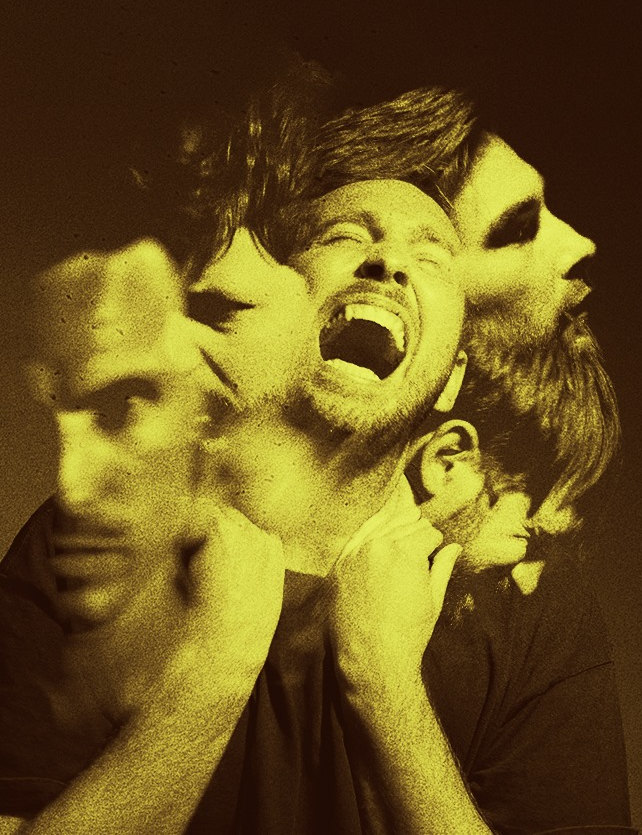 Nuova numero uno questa settimana nella classifica inglese degli album più venduti a debuttare in vetta sono YOU ME AT SIX con il loro nuovo disco SUCKAPUNCH.
L'85% delle vendite di SUCKAPUNCH sono state copie fisiche, oltre la metà delle quali sono state acquistate da negozi di dischi indipendenti.
La band rock inglese scalza dalla vetta BARRY GIBB che con "The Gibb Brothers' Songbook (Vol. 1)" scende alla numero due.
Sono tre le new entry nella top ten di questa settimana: alla numero quattro SPARE RIBS degli SLEAFORD MODS, alla cinque THE GOOD TIMES AND THE BAD ONES degli WHY DON'T WE e alla otto DRUNK TANK PINK degli SHAME.
Clicca per la top ten album uk
SINGOLI
Tra i singoli rimane ferma in vetta DRIVERS LICENSE di OLIVIA RODRIGO.
Clicca per la top ten singoli uk