Recensione: KYLIE MINOGUE – "Disco"
On:

7 Novembre 2020

In:

recensioni
Comments closed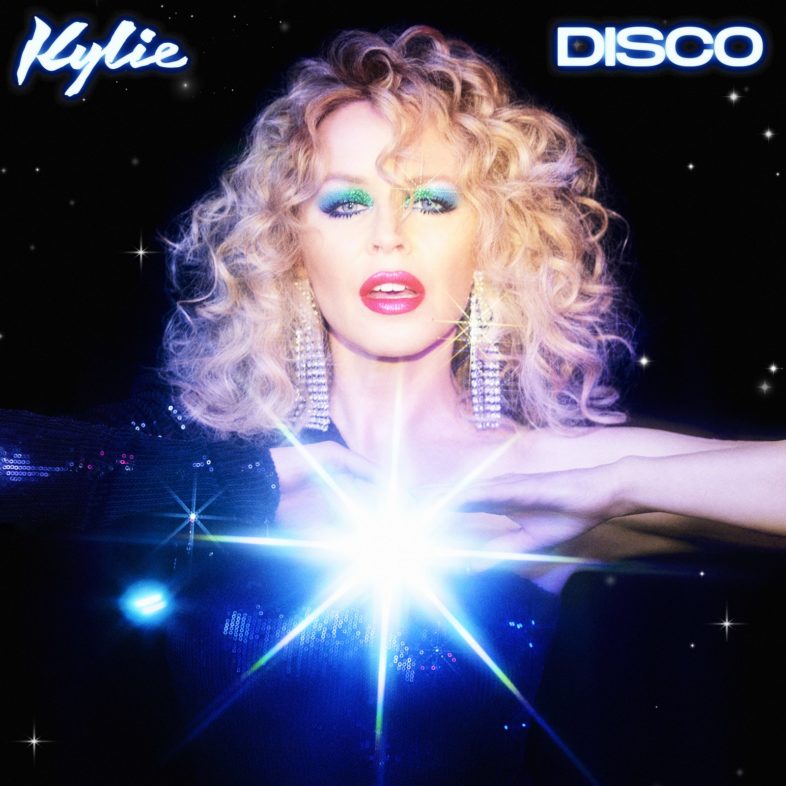 Click. Chiudo gli occhi e parte la mirror ball, le luci psichedeliche, il fumo, le strobo, Kylie Minogue arriva sul dancefloor e iniziamo a ballare.
53 minuti dopo mi sveglio. Un sogno. Ormai non mi ricordo più quando sono entrato l'ultima volta in discoteca. Quando per l'ultima volta mi sono mosso goffamente sulla pista. Forse in febbraio dello scorso anno?
Kylie con questo "Disco", il suo album numero quindici e seguito di "Golden" del 2018, vuole riportare tutti a ballare. Almeno virtualmente.
E ci riesce. Lei è una regina della pista da ballo.
Per quanto riguarda il disco niente di che.
Il solito pop leggero, spensierato e ballabile. Ottima fattura e produzione. Lo stile al quale Kylie, da anni, ci ha abituato ad ascoltare.
Tra i brani ispirazioni alla French touch (Miss a Thing), al funk (Real Groove), alla discomusic (Monday Blues, I Love It, Where Does The Dj Go), alle chitarrine alla Nile Rodgers (Till You Love Somebody), alla future dance (Supernova) e tante ispirazioni: i Queen (Radio Gaga) in Say Something, Donna Summer (Bad Girl ) in Fine Wine e gli Abba (Voulez Vous) in Last Chance.
Ma l'operazione disco non è male in questo periodo. Ci toglie dai pensieri, dalle angosce, dalle paure e ci fa comunque ballare o al massimo battere il piede e muovere la testa.
E come canta Kylie: We're a million miles apart in a thousand ways…Love is love it never ends, can we all be as one again?
Grazie Kylie, comunque…
SCORE : 6,00
TRE BRANI DA ASCOLTARE SUBITO:
I Love It – Unstoppable – Till You Love Somebody
TRACKLIST
DISCOGRAFIA
1988 – Kylie
1989 – Enjoy Yourself
1990 – Rhythm of Love
1991 – Let's Get to It
1994 – Kylie Minogue
1997 – Impossible Princess
2000 – Light Years
2001 – Fever
2003 – Body Language
2007 – X
2010 – Aphrodite
2014 – Kiss Me Once
2015 – Kylie Christmas
2018 – Golden
2020 – Disco
VIDEO
WEB & SOCIAL
https://www.instagram.com/kylieminogue
https://www.facebook.com/kylieminogue/
https://www.kylie.com/