JOAN AS POLICE WOMAN ristampe di tre classici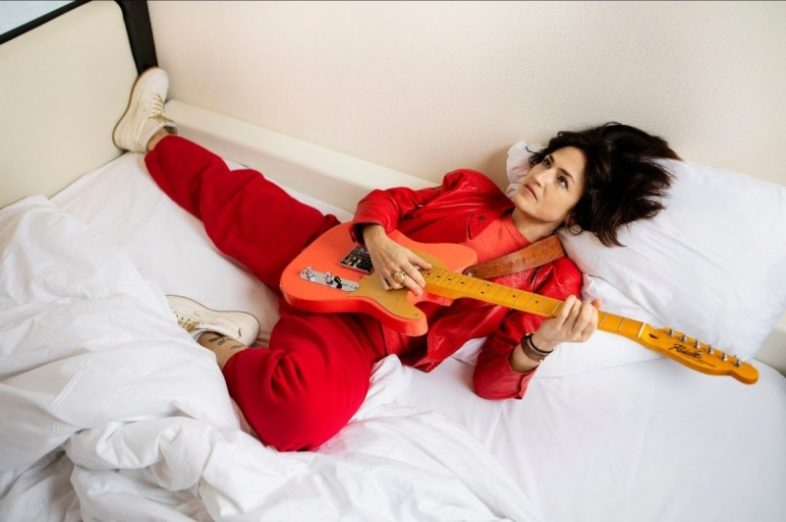 JOAN AS POLICE WOMAN ha annunciato per il 23 Agosto la ristampa di tre dei suoi primi album in studio: Real Life, To Survive e The Deep Field – su vinile colorato.
Il suo album di debutto del 2006, Real Life, sarà inciso su un vinile trasparente e contiene "I Defy" che è stato co-scritto da e con Antony Hegarty alla voce.
Follow up To Survive (2008) sarà ristampato su vinile trasparente dorato e presenta i brani classici 'To America' con Rufus Wainwright e 'Honor Wishes' con David Sylvian.
The Deep Field (2011) è pronto per il rilascio su vinile trasparente arancione.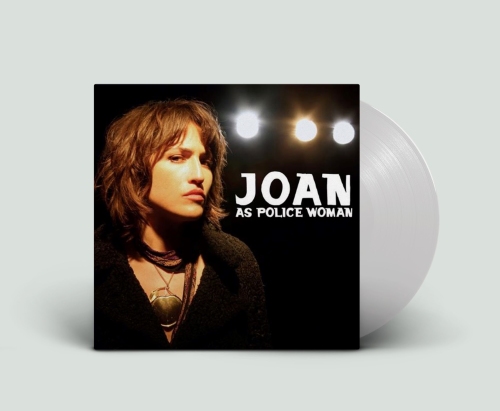 Real Life Tracklisting:
Real Life
Eternal Flame
Freed The Light
The Ride
I Defy
Flushed Chest
Christobel
Save Me
Anyone
We Don't Own It
To Survive Tracklisting:
Honor Wishes
Holiday
To Be Loved
To Be Lonely
Magpies
Start Of My Heart
Hard White Wall
Furious
To Survive
To America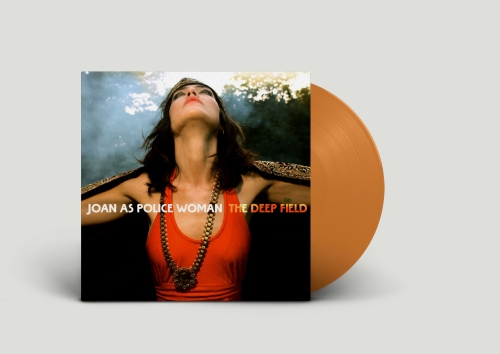 The Deep Field Tracklisting:
Nervous
The Magic
The Action Man
Flash
Kiss The Specifics
Chemmie
Run For Love
Human Condition
Forever And A Year
I Was Everyone
It's Possible
Human Condition (Solo)