Il duo dei ROYAL BLOOD in vetta alla classifica Uk album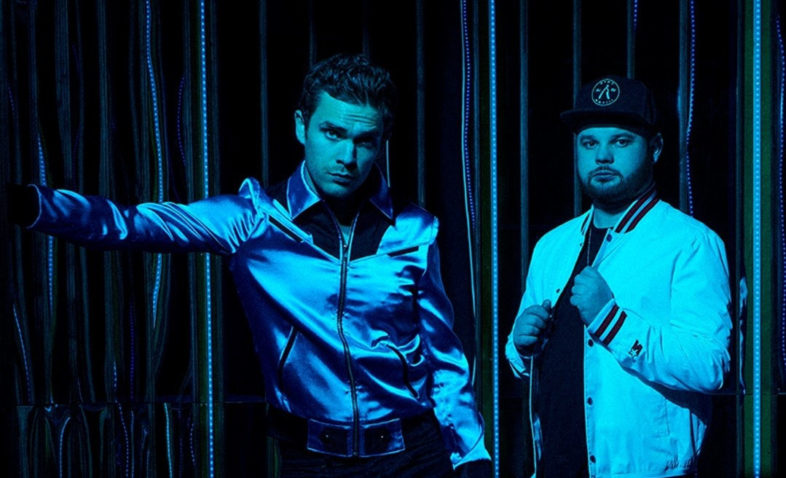 Numero uno nella chart Uk album per il duo Uk dei Royal Blood con il loro nuovo disco "Typhoon".
24.000 copie vendute in formato fisico e il maggior numero di download digitali della settimana ha portato il duo di Brighton ha raggiungere per la terza volta la numero uno della chart album Uk. In passato era già successo con "Royal Blood" del 2014 e "How Did We Get So Dark?" nel 2017.
Dietro di loro altre new entry come i Coral con "Coral Island" che debutta alla numero due mentre l'album live di Mick Fleetwood & Friends "Celebrating The Music of Peter Green" entra alla numero tre.
Altre new entry alla numero quattro "Young Heart" della cantante britannica Birdy e a seguire l'heavy metal francesce dei Gojira con "Fortitude" alla numero sei, alla sette la cantante norvegese Girl In Red con il suo debutto "If I Could Make It Go Quiet" e alla otto il ive dei Pink Floyd "Live At Knebworth 1990".
Clicca per la top ten album uk
SINGOLI
Tra i singoli debutto alla numero uno per il drill con BODY di TION WAYNE & RUSS MILLIONS
Clicca per la top ten singoli uk