Video: LOST HORIZONS – " I Woke Up With An Open Heart" in arrivo anche il nuovo album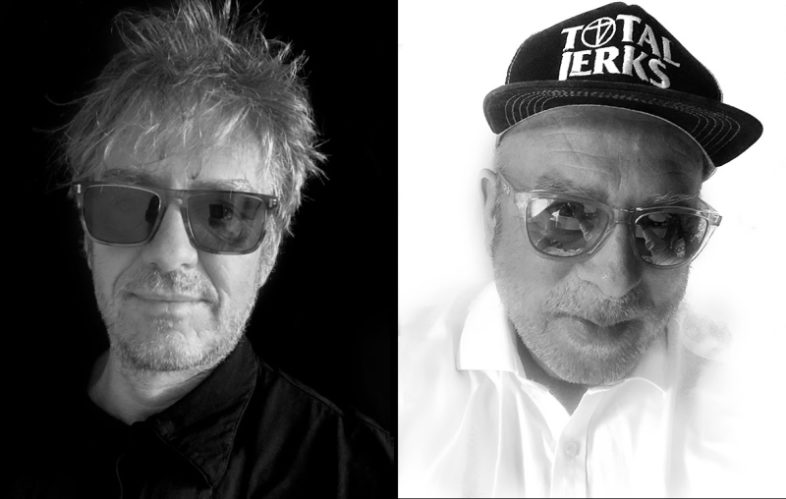 Lost Horizons annunciano l'uscita di un nuovo album "In Quiet Moments".
All'album hanno collaborato una serie di musicisti quali John Grant, C Duncan, Marissa Nadler, Porridge Radio, Penelope Isles, Karen Peris (the innocence mission), Tim Smith (Midlake), Ren Harvieu e molti altri.
L'album, formato da 16 tracce, sarà pubblicato in due momenti. La prima metà (8 brani) sarà disponibile dal 04 dicembre, mentre la seconda metà e il formato fisico intero saranno disponibili dal 26 febbraio.
Lost Horizons hanno pubblicato il primo singolo I Woke Up With An Open Heart che vede la partecipazione alla voce dei The Hempolics.
Simon Raymonde e Richie Thomas non facevano musica da 20 anni quando nel 2017 formarono i Lost Horizons e pubblicarono l'album di debutto Ojala, il termine spagnolo per "se tutto va bene" o "se Dio vuole". Ora arriva il seguito In Quiet Moments, un album ancora più forte a cui partecipano un illustre cast di ospiti vocali e una serie di eccellenti musicisti che arricchiscono l'opera, estremamente fluida, del duo che uno scrittore ha definito "melancholy-delia".
LA TRACKLIST
Part 1:
1. Halcyon – Lost Horizons feat. Jack Wolter
2. I Woke Up With An Open Heart – Lost Horizons. feat. The Hempolics
3. Grey Tower – Lost Horizons feat. Tim Smith
4. Linger – Lost Horizons feat. Gemma Dunleavy
5. One For Regret – Lost Horizons feat. Porridge Radio
6. Every Beat That Passed – Lost Horizons feat. Kavi Kwai
7. Nobody Knows My Name – Lost Horizons feat. Cameron Neal
8. Cordelia – Lost Horizons feat. John Grant
Part 2:
9. In Quiet Moments – Lost Horizons feat. Ural Thomas
10. Circle – Lost Horizons feat. C Duncan
11. Unravelling In Slow Motion – Lost Horizons feat. Ren Harvieu
12. Blue Soul – Lost Horizons feat. Laura Groves
13. Flutter – Lost Horizons feat. Rosie Blair
14. Marie – Lost Horizons feat. Marissa Nadler
15. Heart Of A Hummingbird – Lost Horizons feat. KookieLou
16. This Is The Weather – Lost Horizons feat. Karen Peris