Video: COMMON – Hercules ft. Swizz Beatz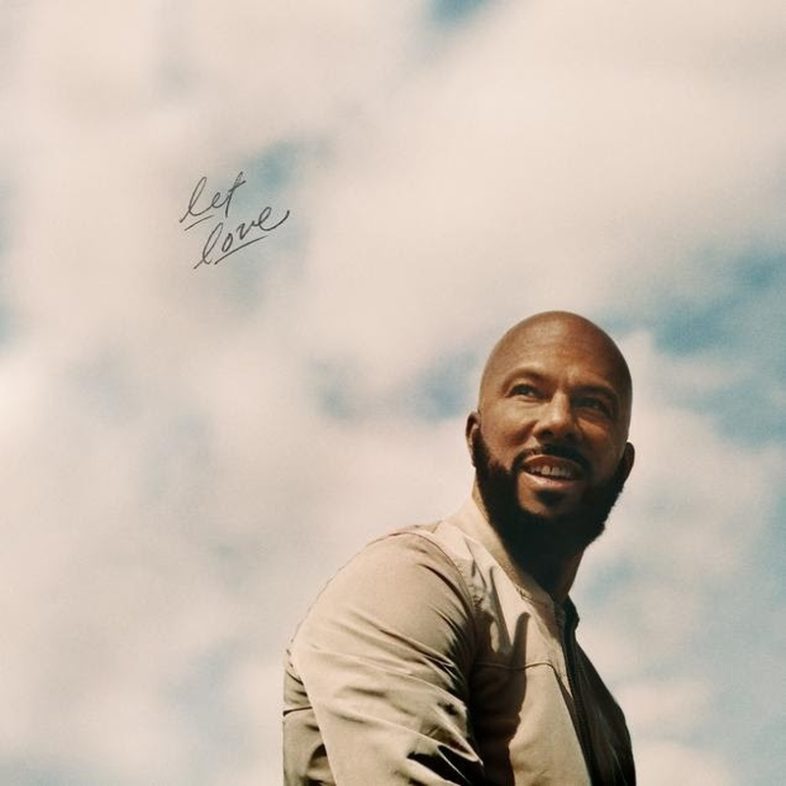 È online il nuovo video di Common "Hercules". Il nuovo singolo con il feat. di Swizz Beatz anticipa l'uscita di un nuovo album intitolato "Let Love" in uscita nel mese di agosto.
"Questo album è ispirato al libro, Let Love Have the Last Word che mi ha dato la possibilità di scrivere su cose che non avevo mai affrontato prima – ha spiegato Common al sito americano Rap Up -. Per quanto riguarda la produzione, sapevo che la musica doveva avere profondità, anima e dimens. one. Volevo la musicalità e lo spirito di ciò che porta la musica dal vivo, ma doveva anche avere qualcosa di crudo e urbano al tempo stesso".
Ecco la track list di Let Love:
1. "Good Morning Love" feat. Samora Pinderhughes
2. "HER Love" feat. Daniel Caesar w/special guest Dwele
3. "Dwele's Interlude"
4. "Hercules" feat. Swizz Beatz
5. "Fifth Story" feat. Leikeli47
6. "Forever Your Love" feat. BJ The Chicago Kid
7. "Leaders (Crib Love)" feat. A-Trak
8. "Memories of Home" feat. BJ The Chicago Kid and Samora Pinderhughes
9. "Show Me That You Love" feat. Jill Scott and Samora Pinderhughes
10. "My Fancy Free Future Love"
11. "God Is Love" feat. Leon Bridges and Jonathan McReynolds