Recensione: KID CUDI – "Man On The Moon III: Chosen"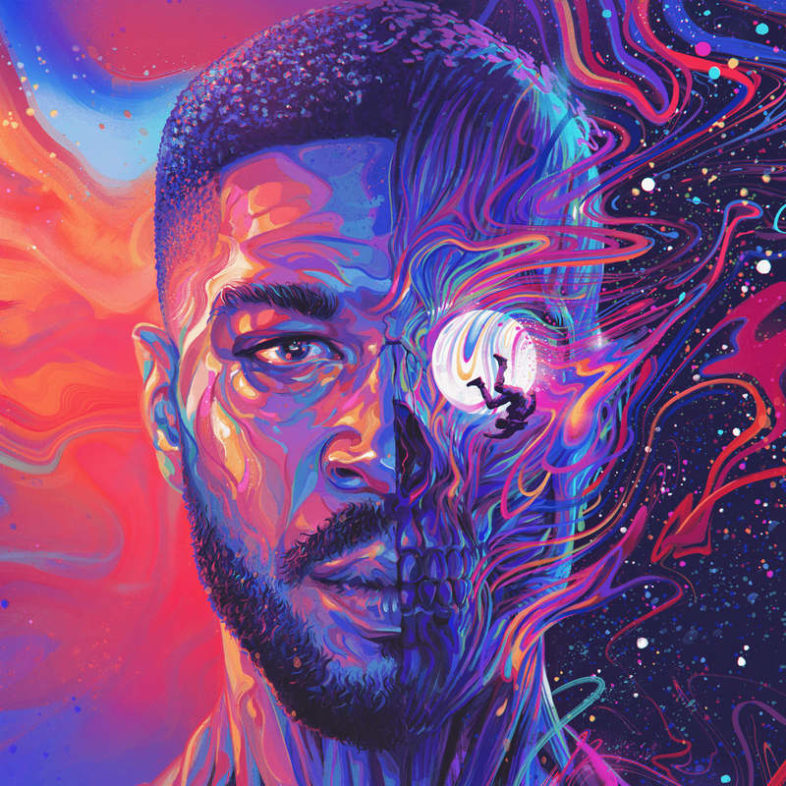 "Man On The Moon III: The Chosen" è il terzo capitolo della trilogia sonora "Man On The Moon" di Kid Cudi.
Il disco chiude di fatto questo viaggio verso la Luna del rapper iniziato nel 2009 con il suo debutto "Man on the Moon: The End of Day".
Dieci anni passati ad esplorare il mondo del rap e dell'hip hop che l'ha portato questa volta ad atterrare sulla faccia più oscura del rap quella dai flow e groove cupi della trap.
Anche per questo ennesimo viaggio della saga il "prescelto" Kid si avvale di un cast di collaboratori di prima serie come il compianto Pop Smoke con Skepta, Phoebe Bridgers e Trippie Redd.
Personalmente reputo questo disco un gradino sotto al suo precedente album "Passion, Pain & Demon Slayin'", disco perfetto che ho amato e consumato alla follia e ritengo ancora il capolavoro assoluto di Scott Ramon Seguro Mescudi (il suo vero nome).
Buona passeggiata sulla luna!!!
SCORE : 7,00
TRE BRANI DA ASCOLTARE SUBITO:
Another Day – She Knows This – Sept. 16
TRACKLIST
DISCOGRAFIA
2009 – Man on the Moon: The End of Day
2010 – Man on the Moon II: The Legend of Mr. Rager
2013 – Indicud
2014 – Satellite Flight: The Journey to Mother Moon
2015 – Speedin' Bullet 2 Heaven
2016 – Passion, Pain & Demon Slayin'
2020 – Man on the Moon III: The Chosen
VIDEO
WEB & SOCIAL
https://twitter.com/kidcudi
https://instagram.com/kidcudi
https://facebook.com/kidcudi
https://snapchat.com/add/kidcudi
https://www.kidcudi.com