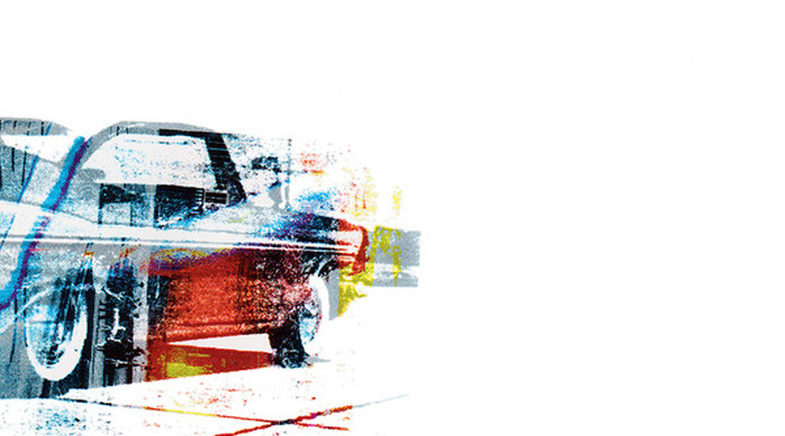 Riproponiamo le recensioni originali di dischi del passato
Per chi già conosce la band di Boston, ogni loro disco è una inaspettata e piacevole sorpresa.
Questa teoria è confermata ancora una volta con l'uscita di questo nuovo e sublime "Unsolved".
Il disco, il quarto della band, offre spiazzanti scenari sonori tra il jazz e il rock e il funk.
Geoff Farina, guitar e vocalist, è un funambolo che cammina sospeso al confine tra questi generi.
Una camminata sonora lenta, meditativa e progressiva che rispecchia le liriche intense, ponderate e malinconiche.
In "Unsolved" ci sono tutte le atmosfere raffinate e colte del rock, del rock pensante che si miscela al virtuosismo del jazz, all'oniricità di certe visioni progressive e psichedeliche e ai caldi suoni del blues e del funk.
Ascoltando le nove tracce che compongono il cd viene spontaneo schierare il trio sonoro accanto ai nomi di Firehose e Sea&Cake;, attribuendogli un ruolo autoritario nel rinnovo della tradizione roots.
Non si può rimanere non affascinati da pezzi come la jazzata "The Lived-But-Yet-Named" o dal blues-guitar che fuoriesce da "Sever" e ancor di più da "The Roots And The Ruins" e "The Halo Of The Strange". Ma tutte le nove tracce del disco sono eccelsa musica per le nostre orecchie.
Dalle atmosfere leggere e swingate dei cafè anni '60 di "Number Six" alla profonda malinconia quasi prog di "One Less Blues" e "The Angels Just Have To Show" fino all'interminabile fusion conclusiva di "This Day Next Year".
Per dirla in breve, "Unsolved" è un disco da non perdere!
Voto: 8
(28 Novembre 2000)
Track list:
01. Small Fires
02. The Lived-But-Yet-Named
03. Sever
04. The Roots And The Ruins
05. Number Six
06. One Less Blues
07. The Halo Of The Strange
08. The Angels Just Have To Show
09. This Day Next Year
Discografia:
1995 Karate
1997 In Place of Real Insight
1998 The Bed is in the Ocean
2000 Unsolved
2002 Some Boots
2004 Pockets
2005 In the Fishtank 12