KANSAS in arrivo un nuovo album a fine giugno
I KANSAS pubblicheranno il nuovo album "The Absence Of Presence" il 26 giugno 2020.
Questo nuovo capitolo nella storia della band americana è il seguito dell'album del 2016 "The Prelude Implicit", il quale ha debuttato al #14 nella Billboard's Top 200 Albums chart.
I KANSAS hanno venduto più di 30 milioni di album in tutto il mondo e hanno raggiunto la fama anche nel circuito mainstream con brani storici come "Carry On Wayward Son" e la hit "Dust In The Wind".
"The Absence of Presence" conterrà nove brani ed è stato prodotto dagli stessi membri della band Zak Rizvi, Phil Ehart e Richard Williams.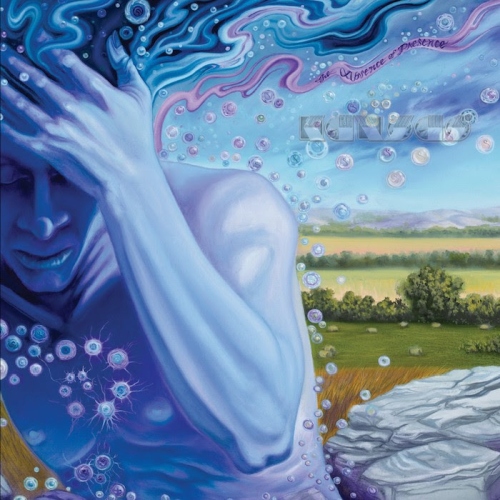 IL TOUR
Questo autunno i KANSAS porteranno in Europa il Point of Know Return Anniversary Tour, nel quale riproporranno brani dall'ultimo "The Absence Of Presence", brani più famosi e brani mai suonati dal vivo e culminerà con la riproposizione per intero dello storico "Point Of Know Return". Di seguito tutte le date:
Point of Know Return Anniversary European Tour Dates
18.10.2020 – (UK) London, Palladium
20.10.2020 – (DE) Frankfurt, Jahrhunderthalle
21.10.2020 – (DE) Hamburg, Docks
23.10.2020 – (FI) Tampere, Tamperetalo
24.10.2020 – (FI) Helsinki, Culture House
26.10.2020 – (SE) Stockholm, Cirkus
27.10.2020 – (NO) Oslo, Sentrum Scene
29.10.2020 – (DE) Berlin, Tempodrom
31.10.2020 – (BE) Brussels, Cirque Royal
03.11.2020 – (DE) Munich, Circus Krone
05.11.2020 – (DE) Heilbronn, Harmonie
09.11.2020 – (DE) Bochum, RuhrCongress
10.11.2020 – (NL) Amsterdam, Carre Theatre
WEB & SOCIAL
www.kansasband.com
www.facebook.com/kansasband
www.twitter.com/kansasband