Il ritorno di THE STREETS con TAME IMPALA "Call My Phone Thinking I'm Doing Nothing Better"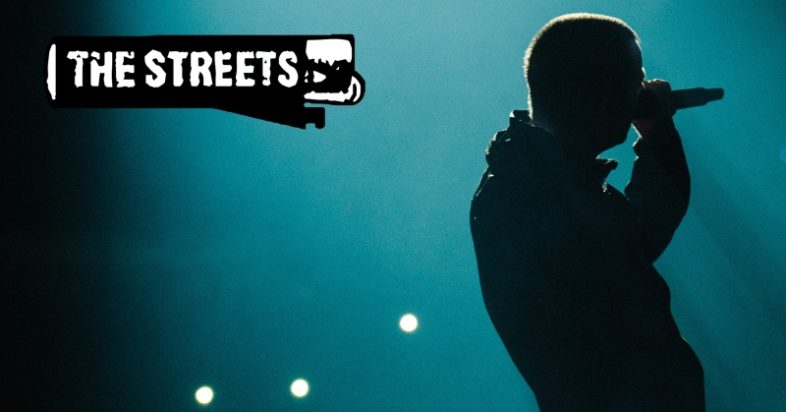 Mike Skinner aka The Streets torna con un nuovo brano Call My Phone Thinking I'm Doing Nothing Better con il feat. di Tame Impala. La canzone sarà contenuta in "None Of Us Are Getting Out Of This Life Alive" mixtape in uscita il 10 luglio su Island Records.
Il mixtape conterrà 12 tracce segna il primo album di The Streets dopo un decennio di assenza. Il disco contiene tante collaborazioni tra cui quella con IDLES, Hak Baker, Ms Banks e molti altri.
Il video si apre con Skinner con un vecchio telefono cellulare con le parole "Social Distancing" che appaiono sul display rudimentale dello schermo. Mentre Skinner attraversa una stazione sciistica deserta, tenta di chiamare il suo amico Kevin Parker (Tame Impala). Parker, nel frattempo, sembra al sole di Los Angeles, mentre canta: "Ti avrei richiamato, lo giuro". Skinner nel video fa chiamate a tutti gli altri collaboratori sul suo mixtape – tra cui Donae'O, Ms. Banks, Kasien e Dapz.
LA TRACKLIST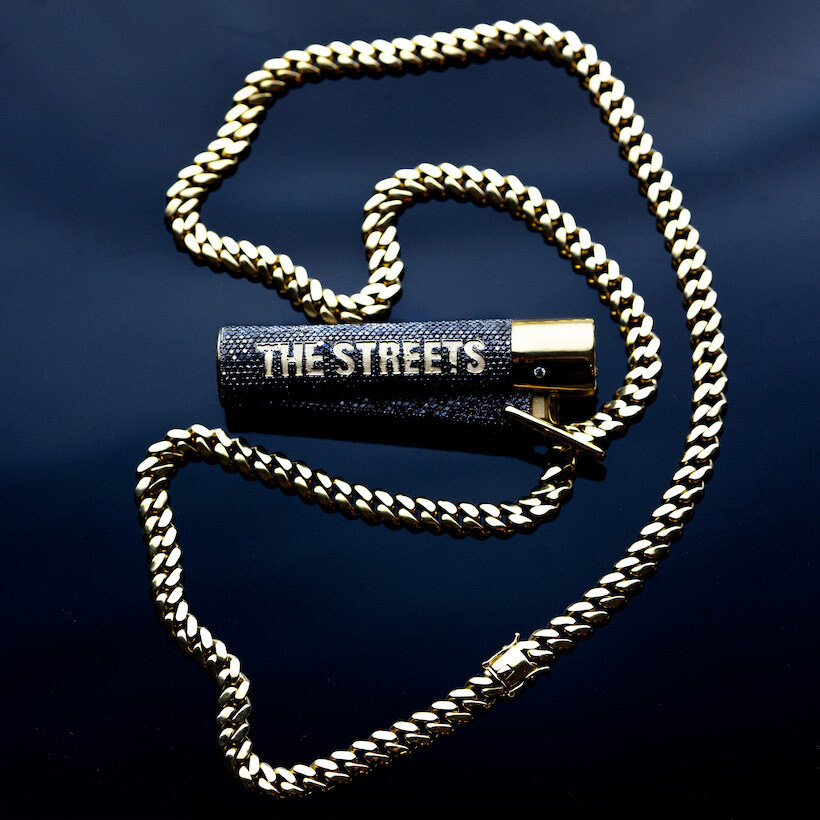 1. Waiting For It To Stop (ft. Tame Impala)
2. None Of Us Are Getting Out Of This Life Alive (ft. IDLES)
3. I Wish You Loved You As Much As You Love Him (ft. Donae'O and Greentea Peng)
4. You Can't Afford Me (ft. Ms Banks)
I Know Something You Did (ft. Jesse James Solomon)
6. Eskimo Ice (ft. Kasien)
7. Phone Is Always In My Hand (ft. Dapz on the Map)
8. The Poison I Take Hoping You Will Suffer (ft. Oscar #Worldpeace)
9. Same Direction (ft. Jimothy Lacoste)
10. Falling Down (ft. Hak Baker)
11. Conspiracy Theory Freestyle (ft. Rob Harvey)
12. Take Me As I Am (with Chris Lorenzo)
IL TESTO
Call and call my phone, thinking I'm doing nothing better
I'm just waiting for it to stop so I can use it again
I was gonna call you back, I swear
Just as soon as I felt up to it
You call and call my phone, thinking I'm doing nothing better
I'm just waiting for it to stop so I can get back to it
How funny family is actually fuckin' has you in bits
Your mum has good genes, but Dad's are ripped
Dance like no one is awkward to music listened to lit
You'd worry less about what they thought
If you knew how little they did
On to better things, they fucking love all of the guessing
Someone just met your ex, thinking they met someone special
I was gonna call you back, I swear
Just as soon as I felt up to it
The phone is ringing, the phone is ringing
Can't use it 'til it stops
I moan and listen, the tone emits
The only man in black, hi-viz jackets in the cab
Brexit breakfast, Day-Glo stars, I am baggin' and dashin'
Whoever's with my ex needs to do better
She's still texting me at two 'til ten
Weird liquor tastes weirdly better when your life is fucked up
I was gonna call you back, I swear
Just as soon as I felt up to it
You call and call my phone, thinking I'm doing nothing better
I'm just waiting for it to stop so I can use it again
Love isn't a riddle, love isn't made to be hard
You know I'd give you my kidney, just don't ever take my charger
So dance like no one is awkward to music listened to lit
You'd worry less about what they thought
If you knew how little they did
You call and call my phone thinking I'm doing nothing better
I'm just waiting for it to stop so I can use it again
I was gonna call you back, I swear
Just as soon as I felt up to it
It just hasn't happened yet
And I'm still gonna call you back one day
And you can tell me all the news
That you've been trying to, oh yeah
You call and call my phone, thinking I'm doing nothing better
I'm just waiting for it to stop so I can use it again
You call and call my phone (I was gonna call you back)
Thinking I'm doing nothing better (I swear)
I'm just waiting for it to stop so I can use it again
WEB & SOCIAL