Guarda il video del nuovo brano di ST. VINCENT "Down"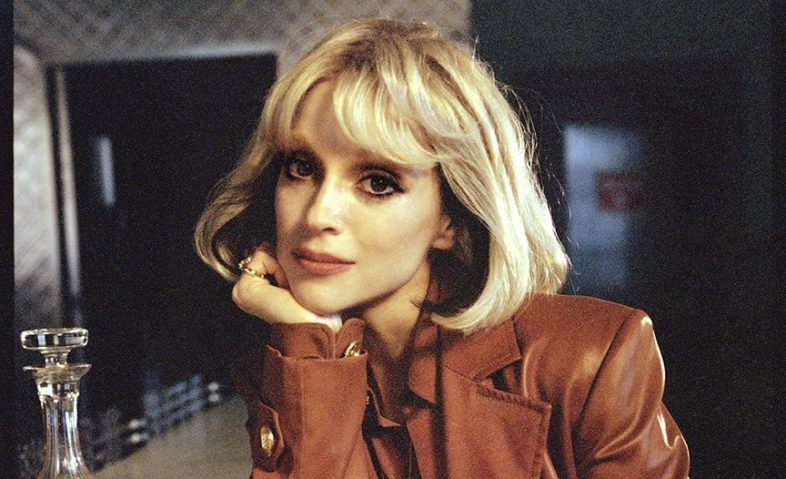 St. Vincent ha pubblicato on line il video di Down, la sua nuova canzone tratta dal suo prossimo album "Daddy's Home".
La clip old-school è stata co-diretta da St. Vincent e Bill Benz. Il brano segue i precedenti singoli Pay Your Way in Pain e The Melting of the Sun.
"Daddy's Home" uscirà venerdì 14 maggio tramite Loma Vista.
IL VIDEO
WEB & SOCIAL
https://ilovestvincent.com
https://www.facebook.com/St.Vincent
https://www.instagram.com/st_vincent