THE STREETS
Original Pirate Material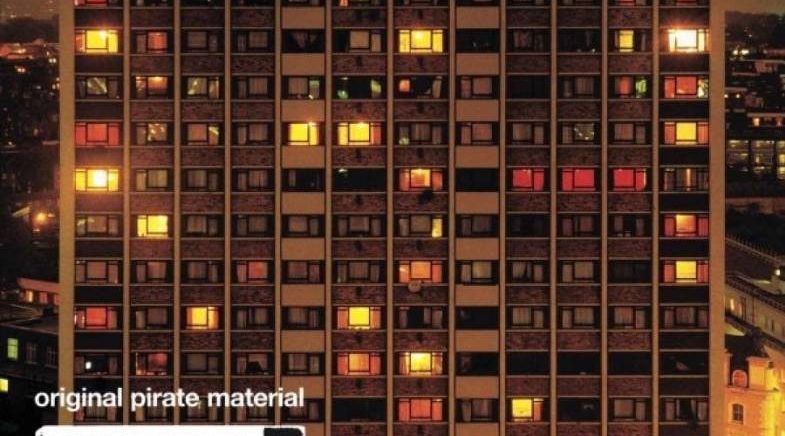 Riproponiamo le recensioni originali di dischi del passato 
Mike Skinner, aka The Streets da Birmingham è il nuovo fenomeno dell'hip hop made in Uk. Spudorato e senza peli sulla lingua come Eminem, gangsta quanto basta e con una spiccata propensione ai ritmi garage, al 2 Steps made in England e perfino allo Ska.
Queste caratteristiche stanno facendo di Mike un vero e proprio cult per tutti i ragazzi inglesi e non solo.
"Original Pirate Material" è il suo debutto, album anticipato dal singolo " Let's Push Things Forward" vero e proprio martello nelle radio indie inglesi, una miscela tra hip hop e reminiscenze alla Madness.
Oltre al pezzone lento e hip Mike ha messo insieme un album di grande spessore, innovativo, originale e divertente. Quattordici brani (tra cui qualche pillola) che mettono in mostra tutto il talento di questo nuovo artista con la faccia da ragazzotto un po' sveglione ma con la lingua ruvida e pungente.
Tra i brani si alterna l'epicità hip hop dell'apertura "Turn The Page" con il 2Step stile Artful Dodger della successiva " Has It Come To This" e poi ancora il groove pieno di tensione di " Same Old Thing", i giochini di parole nella "bevibile" " Too Much Brandy" o il groove caldo che accompagna le liriche infiammate di " Weak Become Heroes".
Original Pirate Material è una pietra miliare ovvero la voce vera e reale dei giovani inglesi e forse non solo di loro … Da non perderselo !!!
Voto: 8
18/06/2002