LIGABUE: debutta alla numero uno della classifica album italiana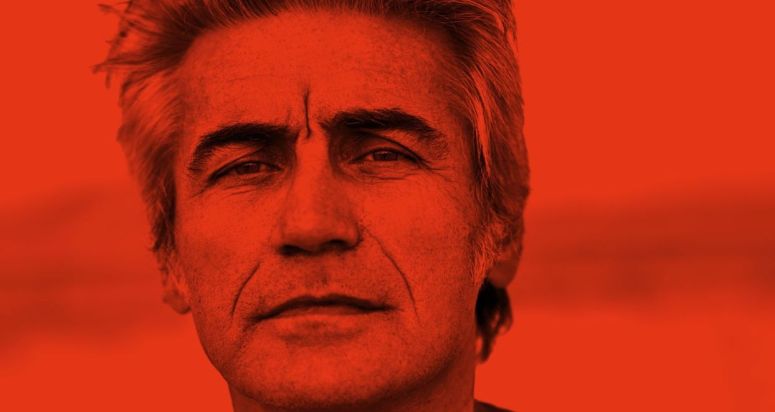 Debutto alla numero uno della classifica ufficiale Top Of The Music per il nuovo disco di Ligabue "Start".
Ligabue scalza dalla vetta Lazza che scende alla numero due.
Tra le new entry di questa settimana troviamo: Mondo Marcio con "Uomo" alla numero 5, Carmen con "Più forte del ricordo" alla numero 17, Giorgio Poi con "Smog" alla numero 19.
Fuori dalle prima venti ci sono alla 27 Dido con il nuovo album "Still On My Mind", alla 51 Juice Wrld, alle 63 Paul Weller, alla 78 i Foals e alla 98 Pacifico.
Tra i singoli rimane saldo in vetta Mahmood con il pezzo sanremese "Soldi".
Debutto alla numero uno anche tra i vinili per Ligabue con "Start", mentre tra le compilation la fa ancora da padrone Sanremo2019
Clicca per la top ten album italiana
Clicca per la top ten singoli italiana