Video: THE CHEMICAL BROTHERS – Free Yourself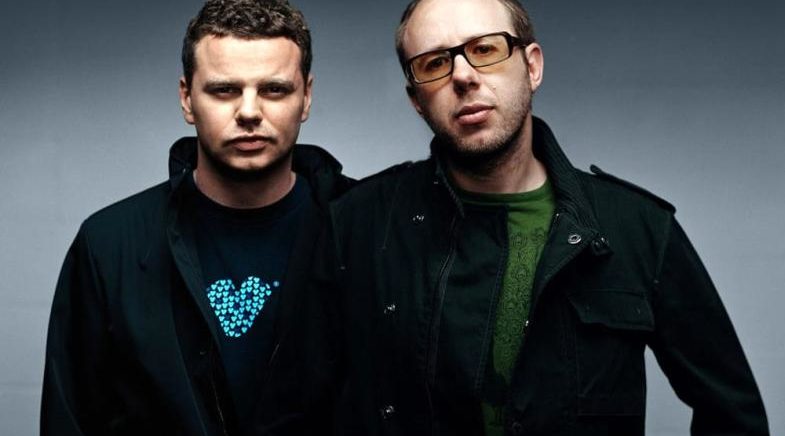 "Free Yourself " è il nuovo video dei The Chemical Brothers. Otto mesi di lavoro, in collaborazione con la società di produzione Outsider e lo studio di creazione di contenuti The Mill, il video utilizza gli effetti visivi all'avanguardia e la tecnologia di motion capture per raccontare una storia quasi futura di robot di fabbrica che si liberano.
Il video è stato diretto da Dom & Nic, il duo creativo che ha lavorato da oltre venticinque anni con The Chemical Brothers e ha realizzato video storici come Hey Boy Hey Girl, Block Rockin 'Beats, Setting Sun e il video pluripremiato Wide Open.