DEMI LOVATO: ascolta il singolo che anticipa l'album "DANCING WITH THE DEVIL…THE ART OF STARTING OVER"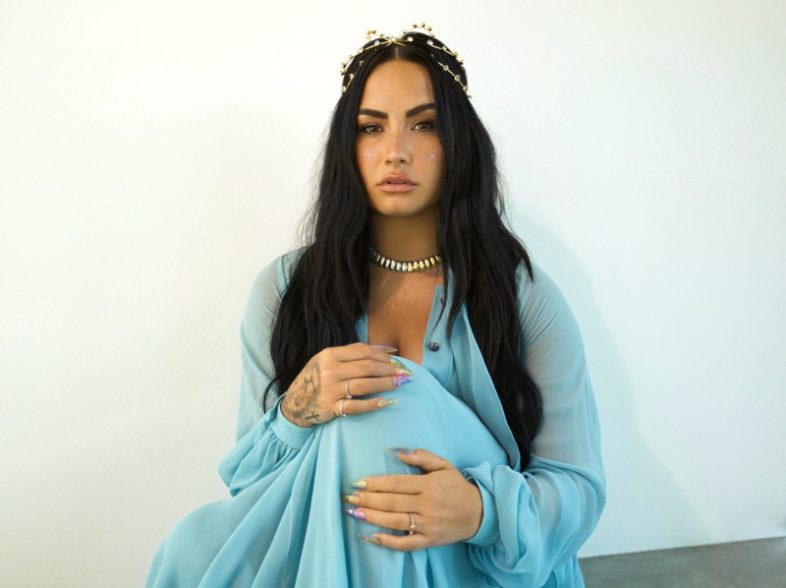 Dancing with the Devil è il titolo del nuovo singolo di Demi Lovato, brano che precede l'uscita del suo nuovo album dal titolo "Dancing with the Devil…The Art of Starting Over", in uscita il prossimo 2 aprile.
Dancing with the Devil, brano da lei scritto insieme a Bianca Deiandra Atterberry, John Ho, Mitchell Allan Scherr, affronta il tema delle lotte con l'abuso di sostanze che l'hanno portata all'overdose che le fu quasi fatale nel 2018.
Qui un passaggio dal brano:
It's just a little white line, I'll be fine

But soon that little white line is a little glass pipe

Tinfoil remedy, almost got the best of me

I keep prayin' I don't reach the end of my lifetime

Twisted reality, hopeless insanity

I told you I was okay but I was lyin'

I was dancin' with the devil, out of control

Almost made it to heaven, it was closer than you know

Playin' with the enemy, gamblin' with my soul

It's so hard to say no, when you're dancin' with the devil
ASCOLTA IL BRANO
Oltre ad essere la title track del prossimo album, "Dancing with the Devil" è la canzone che dà il titolo al documentario di YouTube Originals (Demi Lovato: Dancing with the Devil). L'evento in quattro episodi che ha aperto il festival SxSW 2021, è uno sguardo su alcuni dei momenti più difficili della sua vita, mentre porta alla luce i traumi passati. Per la prima volta e senza paura, l'artista la sua famiglia e i suoi amici si sono aperti raccontando temi profondamente personali e condividendo la sua storia e il percorso di guarigione.
Un viaggio personale e musicale della star degli ultimi tre anni, che include le riprese della produzione iniziale di questo progetto iniziata durante il 2018 Tell Me You Love Me World Tour. La docuseries è il seguito del suo popolarissimo documentario YouTube Originals del 2017 "Simply Complicated", che ha, ad ora, più di 35 milioni di visualizzazioni su YouTube.
LA TRACKLIST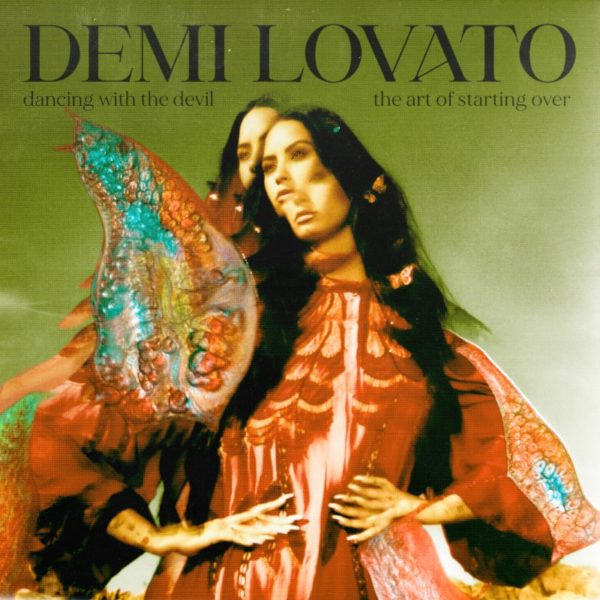 PRELUDE
anyone
dancing with the devil
icu (madison's lullabye)
THE ART OF STARTING OVER
intro
the art of starting over
lonely people
the way you don't look at me
melon cake
met him last night feat. ariana grande
what other people say (demi lovato & sam fischer)
carefully
the kind of lover i am
easy (demi lovato&noah cyrus)
15 minutes
my girlfriends are my boyfriend feat. sawweetie
california sober
mad world
butterfly
good place
WEB & SOCIAL
WEBSITE
FACEBOOK
TWITTER
INSTAGRAM