DANGER MOUSE & BLACK THOUGHT: l'album collaborativo "Cheat Codes" in uscita in agosto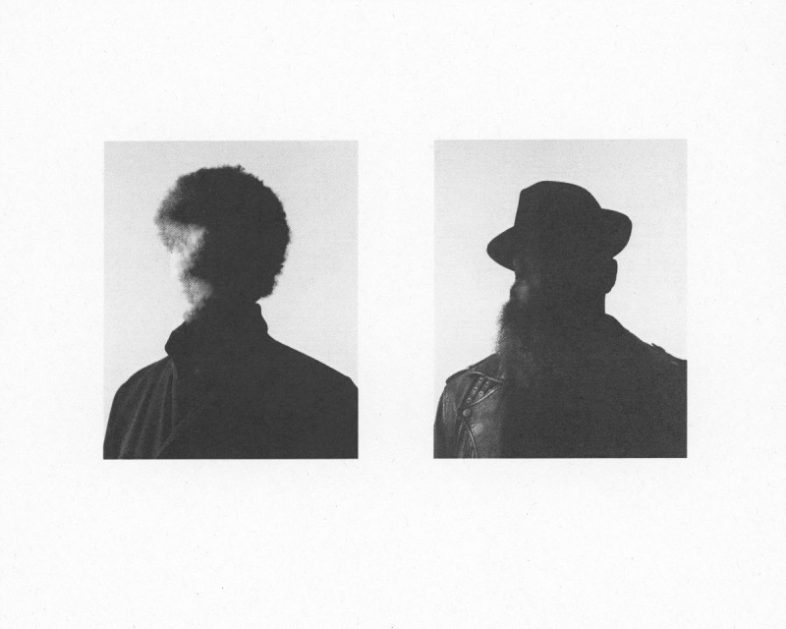 Danger Mouse & Black Thought annunciano il nuovo album collaborativo Cheat Codes, in uscita il 12 agosto su BMG.
Cheat Codes è il primo album hip-hop di Danger Mouse dopo la sua collaborazione con l'ormai defunto MF DOOM in DANGERDOOM, e segue i lavori di Black Thought insieme a The Roots e la successiva acclamata trilogia da solista Streams Of Thought.

L'attesissimo progetto collaborativo, che si vociferava avrebbe preso il titolo di Dangerous Thoughts, vede la partecipazione di: A$AP Rocky, Run The Jewels, MF DOOM, Michael Kiwanuka, Joey Bada$$, Russ, Raekwon, Conway the Machine e molti altri.

Il primo singolo "No Gold Teeth" e il video sono già disponibili.
Il sound intenso e libero di Danger Mouse si presta perfettamente alla pioggia di parole di Black Thought, metronomica e tagliente. Il risultato finale è un elettrizzante singolo di un lavoro che vede collaborare due degli artisti più rispettati della scena contemporanea.
IL VIDEO
Il video, diretto dal duo di base in UK UNCANNY costituito da George Muncey ed Elliott Elder, è un collage ipnotico di immagini generate da un sistema di intelligenza artificiale.
LA TRACKLIST

01. Sometimes
02. Cheat Codes
03. The Darkest Part (feat. Raekwon & Kid Sister)
04. No Gold Teeth
05. Because (feat. Joey Bada$$, Russ & Dylan Cartlidge)
06. Belize (feat. MF DOOM)
07. Aquamarine (feat. Michael Kiwanuka)
08. Identical Deaths
09. Strangers (feat. A$AP Rocky & Run The Jewels)
10. Close To Famous
11. Saltwater (feat. Conway the Machine)
12. Voilas & Lupitas
WEB & SOCIAL
https://www.instagram.com/blackthought