CELESTE ascolta "LITTLE RUNAWAY" il nuovo singolo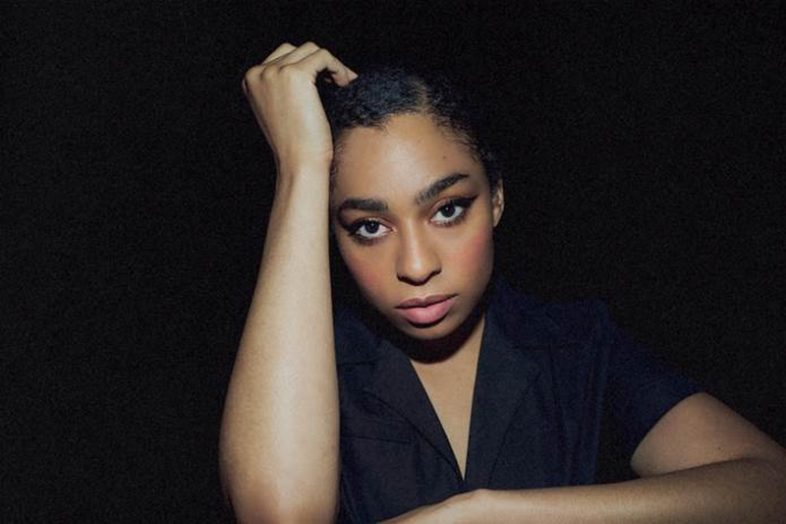 Celeste torna con il nuovo singolo intitolato Little Runaway.
Parlando del nuovo brano, Celeste rivela:
Little Runaway è una canzone che parla della perdita momentanea della fede e della ricerca di risposte in spiriti e fantasmi perché niente sembra avere senso su questo pianeta. Good news I could use some è il verso della canzone che preferisco, credo che tutti abbiano un angelo custode, un protettore, e questa sono io che parlo con il mio. I versi in realtà sono arrivati di getto partendo da un campione di sassofono con cui stavamo suonando e che alla fine si è trasformato nella melodia, io suono sempre il sassofono nella mia testa anche se poi non è presente nella canzone".
La copertina del brano e le immagini che accompagnano il singolo sono state realizzate in collaborazione con la fotografa Elizavetta Porodina.
Il nuovo brano segue il singolo "I Can See The Change" prodotto da FINNEAS. Celeste ha interpretato anche la cover del classico di Edith Piaf "La Vie En Rose". L'album di debutto di Celeste è atteso per l'inizio del prossimo anno.
ASCOLTA LITTLE RUNAWAY
IL TESTO
Dreamin' of a life, everybody got something
Starin' at the sky, I don't see nothing comin'
Thinkin' on my prayers, maybe they were all misplaced
Good news, I could use some
One man revolution
Hallelujah, take me to ya
'Cause I'm lost alone again
Hallelujah, take me to ya
I don't believe, but I'll pretend
Your little runaway is runnin' out of faith
So if you can
Hallelujah, take me to ya
'Cause I'm waiting
Puttin' on my shoes, can you see me comin'?
Right out of the blue, gonna hit the clouds runnin'
Are you even there or is all of this misplaced?
Good news, I could use some
One man revolution
Hallelujah, take me to ya
'Cause I'm lost alone again
Hallelujah, take me to ya
I don't believe, but I'll pretend
Your little runaway is runnin' out of faith
So if you can
Hallelujah, take me to ya
'Cause I'm waiting
I need a light shone
To hear the right song
If I have to see your face again
Hallelujah, take me to ya
'Cause I'm lost alone again
Hallelujah, take me to ya
I don't believe, but I'll pretend
Your little runaway is runnin' out of faith
So if you can
Hallelujah, take me to ya
'Cause I'm waiting
Hallelujah, take me to ya
'Cause I'll be waiting
WEB & SOCIAL