CAT POWER: "I'll Be Seeing You" [Guarda il video]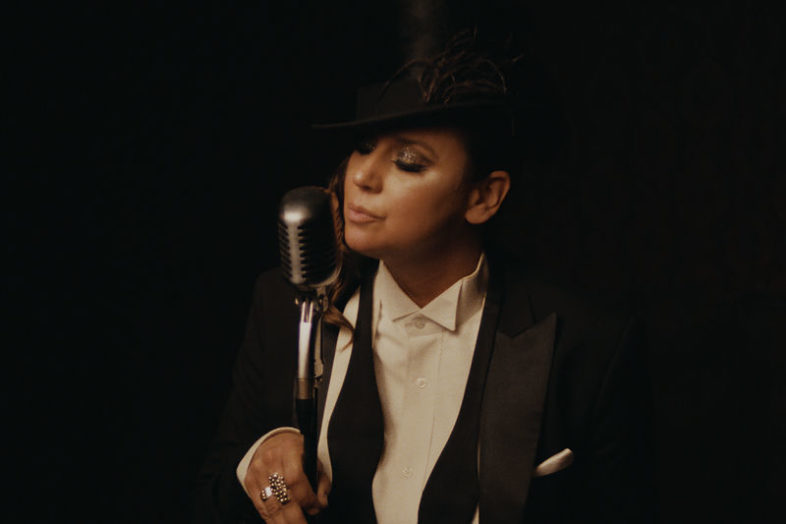 Cat Power, la cantante/cantautrice/produttrice Chan Marshall, presenta il suo prossimo album Covers (14 gennaio 2022/Domino) con una nuova interpretazione di "I'll Be Seeing You" di Billie Holiday.
il video è diretto da Greg Hunt.
"I'll Be Seeing You" è stato ispirato dalle recenti perdite che circondano la cerchia ristretta della vita di Marshall, incluso il collaboratore di Sun Philippe Zdar, tragicamente scomparso nel 2019.
Quando le persone che ami ti sono state portate via, c'è sempre una canzone che conserva il loro ricordo nella tua mente", rimugina Marshall mentre parla dell'importanza che la copertina stessa ha nel suo cuore. "È una conversazione con quelli dall'altra parte ed è davvero importante per me raggiungere le persone in questo modo".
Da quando Marshall ha annunciato le tanto attese Covers all'inizio di ottobre con la sua interpretazione di "Bad Religion" di Frank Ocean e "A Pair Of Brown Eyes" dei Pogues, è apparsa in The Late Late Show With James Corden e ha annunciato un concerto di 32 date negli Stati Uniti. tour che inizia il 16 gennaio, include Brooklyn Steel il 19 gennaio e continua fino a maggio Recentemente ha anche condiviso il primo video musicale ufficiale per l'album, con la sua interpretazione di "Pa Pa Power" dei Dead Man's Bones.
IL VIDEO
LA TRACKLIST DEL DISCO
Bad Religion – Frank Ocean
Unhate – Cat Power – Chan Marshall
Pa Pa Power – Dead Man's Bones
White Mustang – Lana Del Rey
A Pair of Brown Eyes – The Pogues
Against the Wind – Bob Seger
Endless Sea – Iggy Pop
These Days – Jackson Browne
It Wasn't God Who Made Honky Tonk Angels – Kitty Wells
I Had a Dream Joe – Nick Cave
Here Comes a Regular – The Replacements
I'll Be Seeing You – Billie Holiday

WEB & SOCIAL
Website | Instagram | Twitter | Facebook